Boutique Pole Dance Studio
Small studio environment located within a 5-minute sheltered walk from Tanjong Pagar MRT, offering a variety of Pole Tricks, Pole Dance, Exotic Floorwork and Flexibility courses.
Pole practice is available from as early as 7:00 AM and until as late as 11:00 PM at night.
Come get strong and flexible with us – Trial Experiences are available for beginners, zero past experience required and all levels of fitness and flexibility are welcome! After all, we pole to get fit, not get fit to pole!
Small Studio Environment
We offer a small studio environment with courses for you to get started with your pole fitness journey, or to unlock the next level of tricks and exotic dance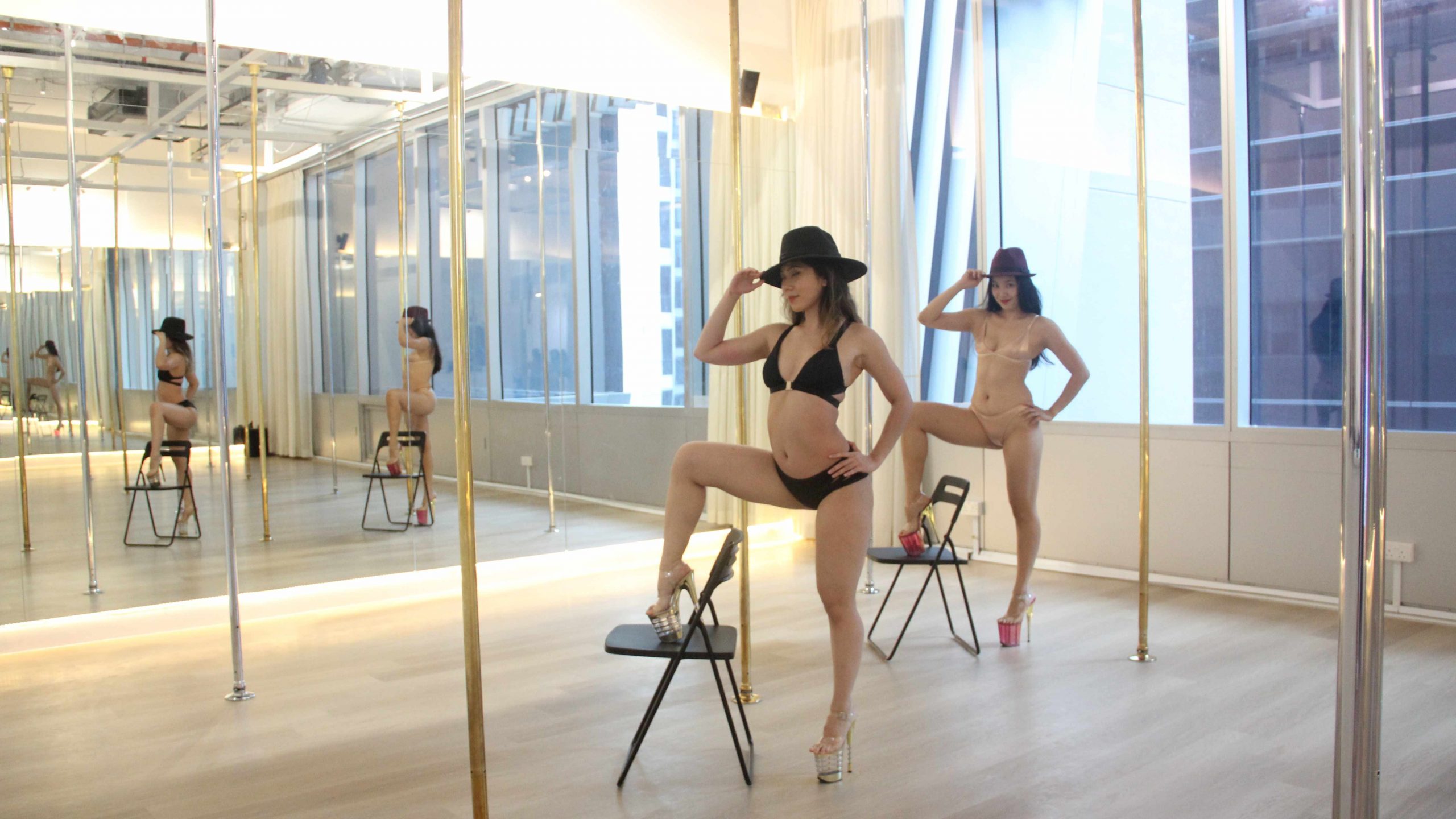 Experienced Instructors
Structured classes with experienced instructors at each stage means safe progression and development of your personal fitness, flexibility and dance abilities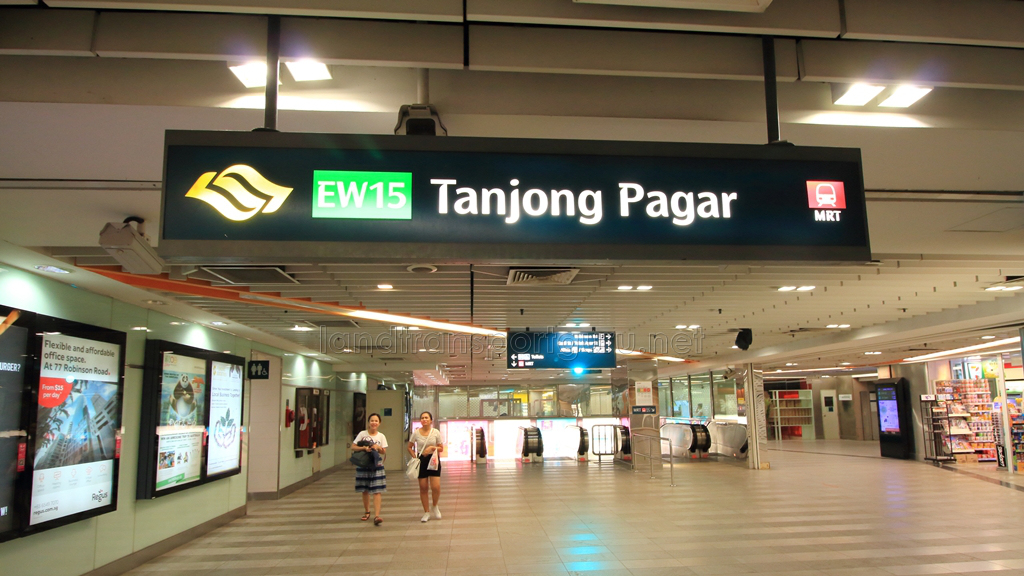 Conveniently Accessible
Easily accessible by public and private transport, we offer a convenient way for you to get in a workout, and on with the rest of your schedule. Access from the nearest MRT station is sheltered
Studio features & AMenities

Central CBD Location at Tanjong Pagar
Short walking distance to public transportation and parking

Our studio has super tall poles, enough for that double (or triple!) climb and aerial invert

Chairs available to support your slinkiest choreography runs and balancing tricks!

Book courses, workshops and pole practice slots quickly and directly online in DSP

Spotify service is available for finding perfect tunes to pole and dance your heart out to

Yoga mats and blocks are provided; feel free to bring your personal equipment if preferred

Cleaning and disinfecting agents easily within reach for a safe and hygienic setting
"Super clean studio, friendly instructors and high ceilings! Great for tumbles 😍"
"Great classes and even greater teachers. Strong camaraderie among student and the dancer community as well."
"My new studio for pole practice and I could not be happier. This studio is clean and beautiful. The location is walking distance from MRT. Instructors are very friendly and approachable. Classes are fun. Many classes to choose from. They also reply very quickly whenever you have any questions."
Polina K
Pole Tricks & Exotic Dance Student

➤ Go through Exit F (Robinson Road) ➤ Head towards Capital Tower and walk along the Robinson Road side of the building ➤ Walk past SBF Medical Suites ➤ Robinson Square building (you'll see the tea shop KYŌ Kohee at ground level) ➤ The studio is on level 7 of Robinson Square 
➤ Go through Exit A (Cross Street) ➤ Walk southeast towards Boon Tat Street ➤ Walk on Boon Tat Street ➤ Turn right onto Robinson Road ➤ Walk past JustCo and Flash Coffee, then Oxley Tower ➤ Robinson Square building ➤ The studio is on level 7 of Robinson Square